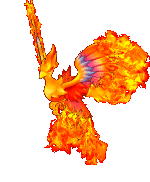 Ex-chairman, Les Nehrlich, has revamped and added to this layout which was very popular at exhibitions during the 1980s and '90s and is now to return to exhibition, with a first appearance at Preston 4th/5th March 2017.
The gallopers really do gallop and the "flying boats" (chairoplanes) fly.
Some views of the additions and changes:-
These are slideshows and images will automatically change at about 10 second intervals.To move to the next yourself just click on an image.