---
New Exhibition Record.
Following 2018's disastrous cancellation owing to "The Beast of the East"- Visitors to 0ur 2019 Exhibition exceeded 2000 for the first time.
---
Llwyn Grug
resurrected
!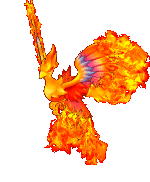 Chairman, Les Nehrlich's N gauge layout Llwyn Grug, well known on the exhibition scene in the '80s (see our Archive page for pictures and video) will re appear phoenix like, in a newly modified form on the exhibition circuit. The old station and working fairground boards will feature joined by some completely new boards.
For a sldeshow of the revamped boards click:- Here
---
Les Nehrlich will be demonstrating.
"Weathering locos & rolling stock using paint brushes alone" and exhibiting his layouts, Upper Cwmtwych (New) and Llwyn Grug at exhibitions as follows:-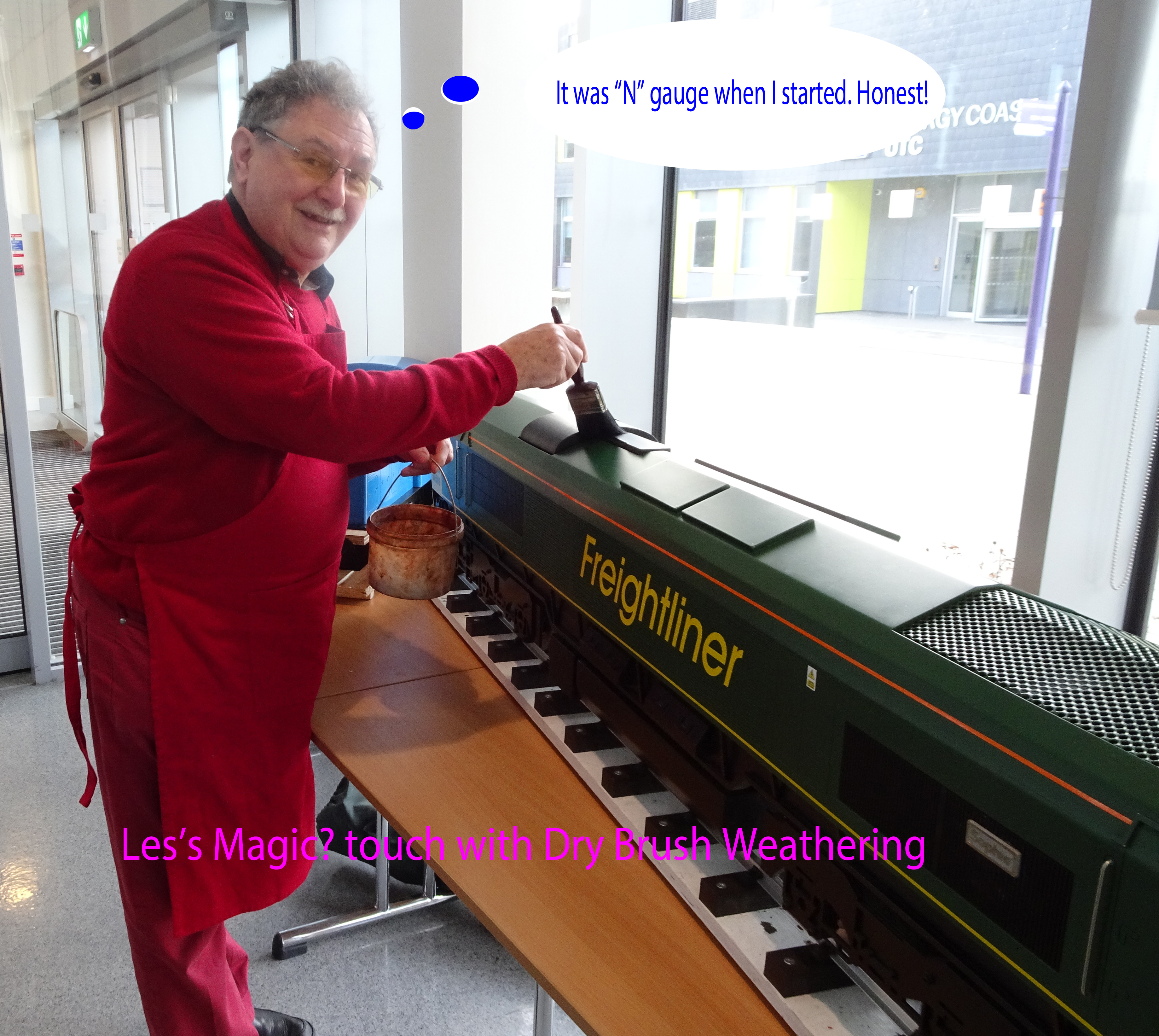 2019
January KENDAL

UPPER CWMTWYCH
February STAFFORD

Weathering
March ALLY PALLY

LLWYN GRUG
April LIVERPOOL

Weathering
April SOUTHPORT

Weathering
September N.FYLDE

Weathering
October WIGAN

UPPER CWMTWYCH
October BARROW

UPPER CWMTWYCH
2020
April LIVERPOOL

LLWYN GRUG
---
Our Layouts out and about.
In addition to Les's wanderings above other Club/Members Layouts may be seen in public as follows :-
Euxton Junction York (Easter)
Barrow (October)
Preston (March 2019)
Alderford D.E.M.U. Burton (June)
Great Endon Glasgow (February 2019)
---
Les's new layout "UPPER CWMTWYCH" was awarded "Best in Show" at its first showing at the Southport Exhibition.
---